Cortile Spirito Santo is located inside the Palazzo Salomone Luxury Suites, occupying a beautifully restored 17th-century historic palace. It is a place of unique charm that exudes history and culture with elegance and modernity. Its crown jewel is the contemporary Lounge Bar in the private courtyard, facing the magnificent Cupola of the Spirito Santo Church, from which it takes its name.
The Sicilian Culinary Art
The unique Sicilian cuisine is well represented in our Chef's menu. The Restaurant's executive chef Giuseppe Torrisi based his menu on produce that follows the seasons and market availability. Created with great care and dedication, his signature dishes will satisfy every taste bud. You can savor the finest seafood, meats and pasta, most delicately prepared in the Sicilian culinary tradition but with an innovative touch.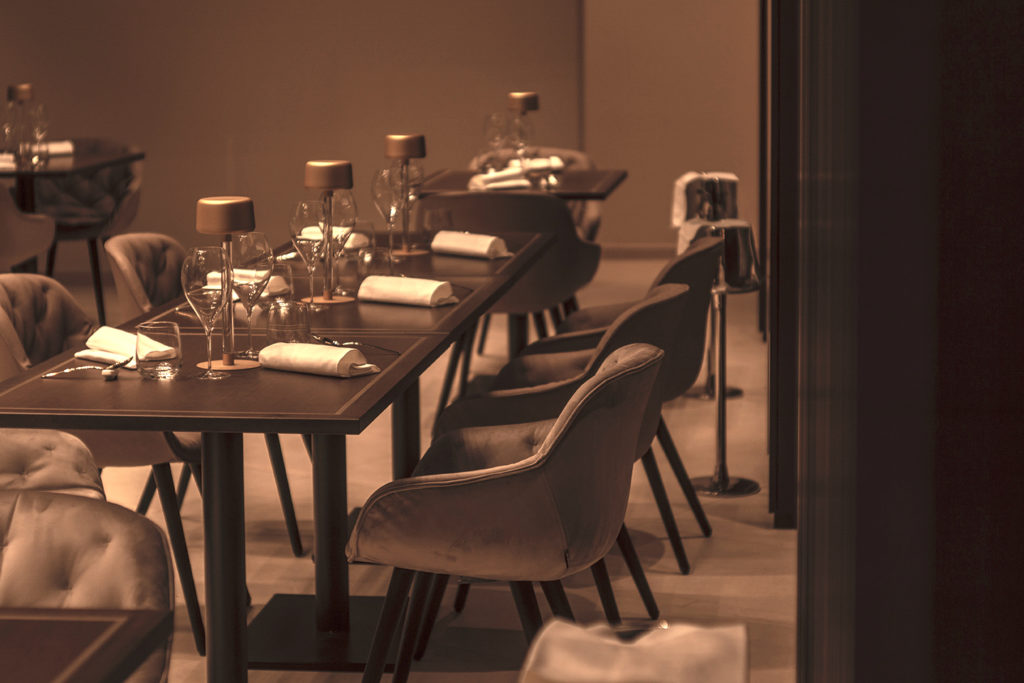 Carefully Selected Local Ingredients
Despite his young age, our executive chef Giuseppe Torrisi had gained extensive experience while working in Michelin-starred restaurants in France and Switzerland, and since then has won several awards and competitions. Chef Torrisi will delight you with his turn on some of the quintessential Sicilian dishes, all featuring fresh seasonal ingredients: carefully selected and sourced local produce, the finest freshly caught seafood, Sicilian meats, truffles and mushrooms from Etna's and Hyblaean forests. Quality ingredients aside, every dish becomes a truly unique sensory experience thanks to his passion for gastronomy and great attention to the finer details.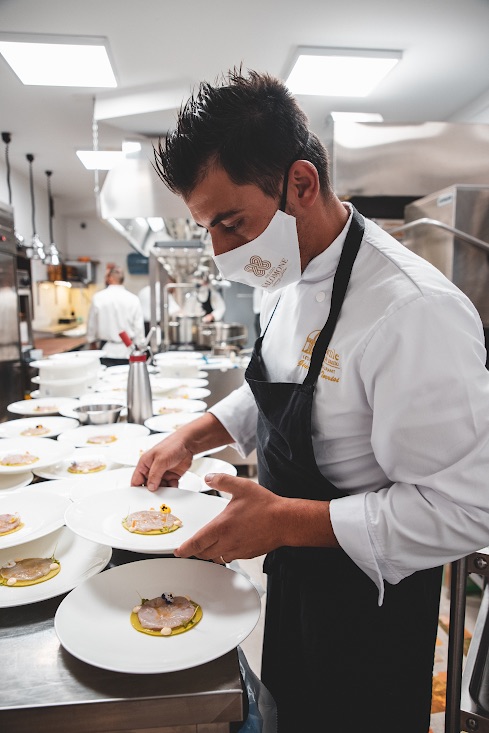 RESERVATIONS
+39 0931 181 5404
+39 347 61 93 240